Blog
This is my blog page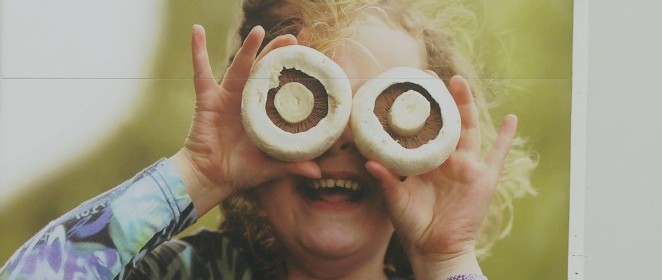 The Mushroom Trail
I was approached by Northway Musrooms to produce 3 short educational videos for use in schools and for display at the 2012 Balmoral exhibition show in Belfast, this was an interesting but challenging project and I got a real insight into the world of mushrooms.
Part of the production required me to set up a 10 day timelapse of the growing process, normally my timelapse projects are of clouds or day to night cityscapes but setting out to capturing something over a 10 cycle is a much more complex process. I only had one shot at getting this right and just over a week to complete the entire edit, the best part being that this particular scene would only make up about 10 secs of the entire video. I had to make sure that camera would remain undisturbed, have continues power and that the lighting temperature would stay constant throughout the shoot.
I've posted a snippet from the mushroom timelapse below, also check out the short highlight video I put together from the Northway stand at Balmoral 2012
(The dvd is currently in post-production and will only be made available through Northway mushooms)
Mushroom Timelapse  – ten days
Balmoral Highlights – Northway Musrooms Exhibition
visitors got to go on a trail of learning, exploring, tasting and discovering why mushrooms are so good for you.