Blog
This is my blog page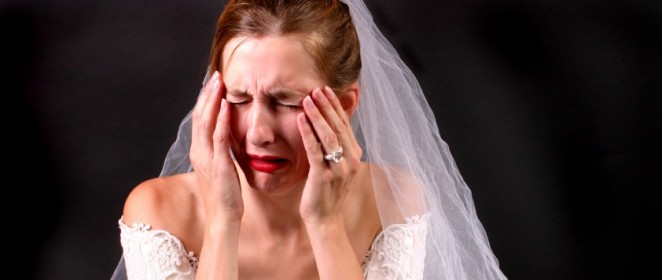 If you like what you see, secure your date
A short while back I received a call from a bride who had previously made an enquiry with us, she sounded genuinely upset when I had to tell her that the date had since gone. I receive many enquiries on a regular basis but I can only reserve a wedding date upon receipt of a booking fee.
Please be aware that we don't follow up on potential wedding booking enquiries, It is not our work ethic to chase after clients, I can't stress enough if you like what you see then chances are that others will too, it is important to note that we only offer a select number of slots annually for each wedding season, once these slots are filled then no further bookings are taken. Slots for 2014 are almost filled with bookings already coming in for 2015 so if you do like our work contact us today.
Please be aware that we can only hold a potential booking date for a maximum of one week, if no deposit has been received by this time the date is automatically made available again.